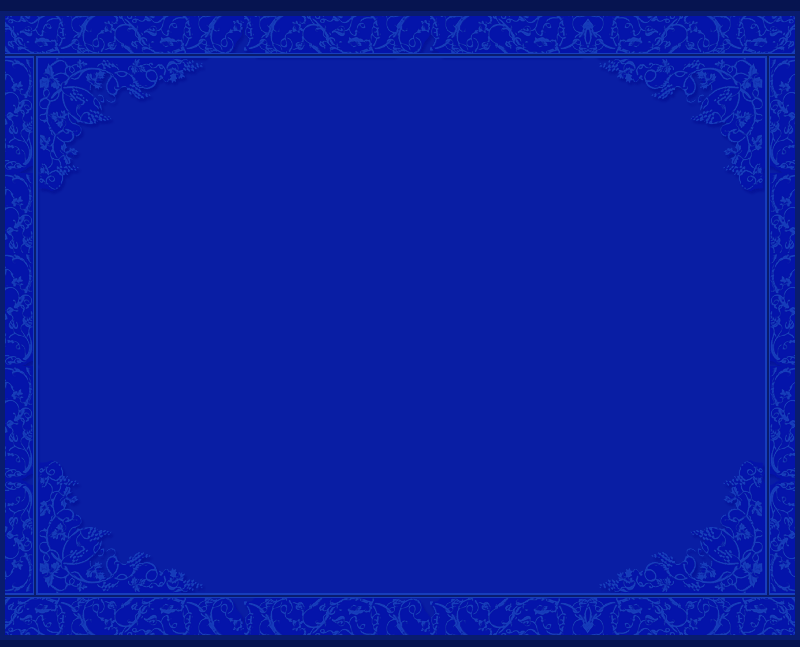 Chuck and Denise Orr

262 S. Foster Rd., Jackson Center, PA  16133

Telephone:  814-786-7018      Email:  mistyacrescheviots@gmail.com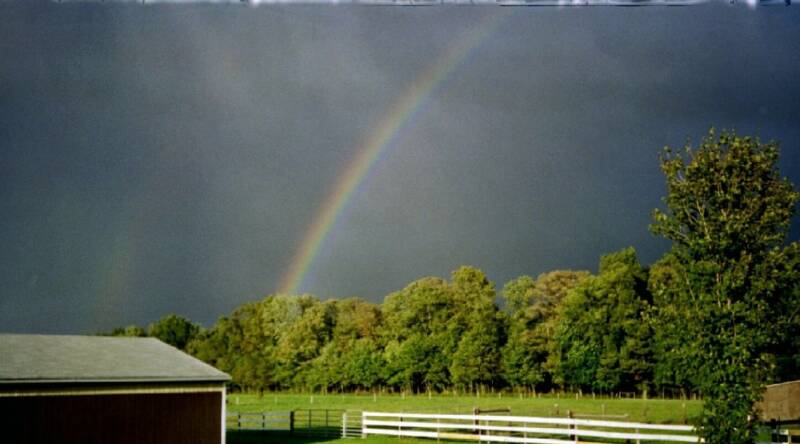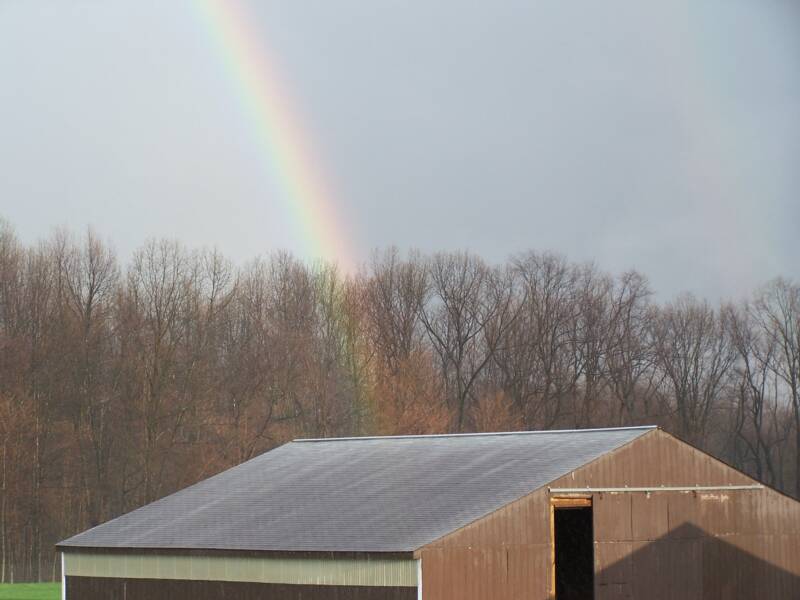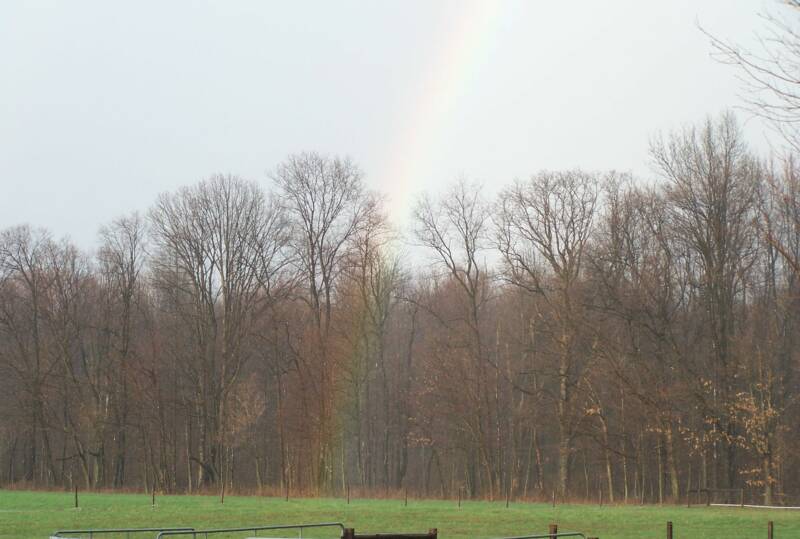 A Little Bunch of Sheep

Heaven won't be as lonely

If what I hope is true,

If a little lamb of God is there

Or some old friendly ewe.

In those celestial pastures

Beside still waters deep,

May the eternal future find me

With a little bunch of sheep.

In loving Memory of George Hunter.  Thanks for passing this poem along to us.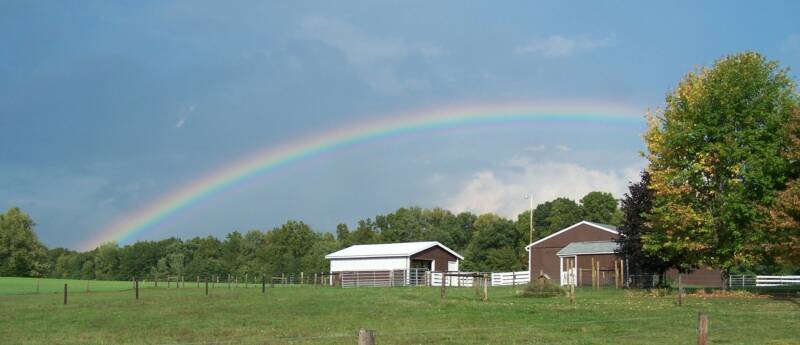 "Habits are hard to break . . .

So create those you don't want to change !! "

SOME OF OUR FLOCK PHOTOS OVER THE YEARS.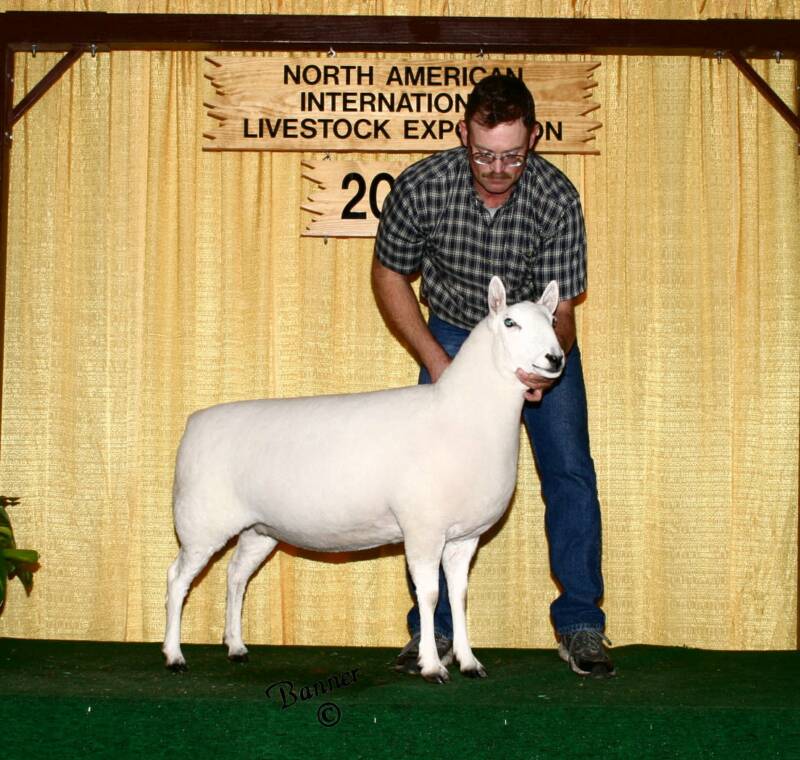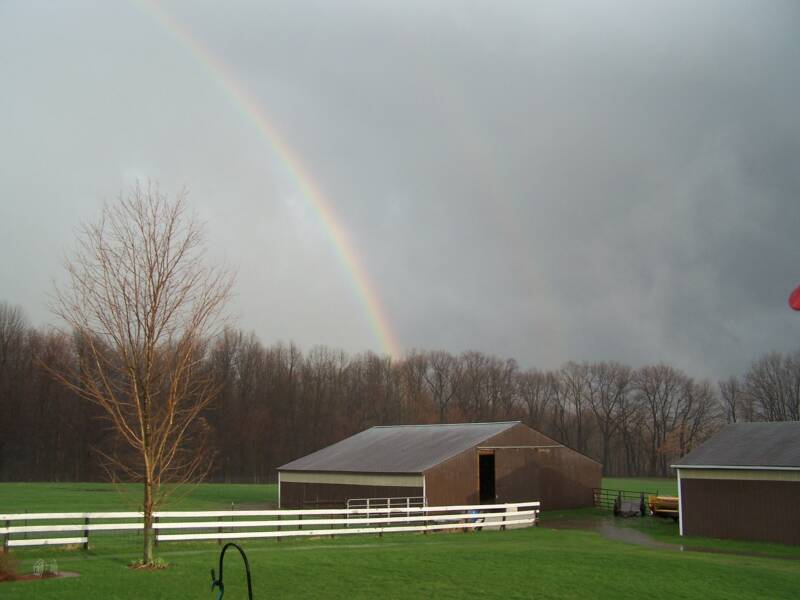 . . . . . . . . Where rainbows can be seen and dreams can come true . . . . . .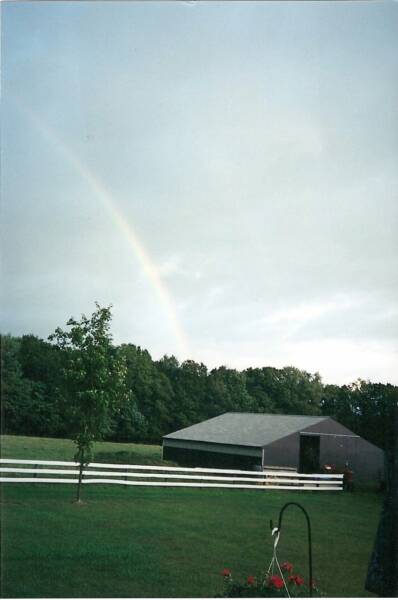 Misty Acres 1031 QR  "LEAH"

BEST HEADED 2008 NAILE AND

5TH OUT OF 24 IN FITTED

YEARLING EWE CLASS

"LEAH IS STILL IN OUR FLOCK TODAY

Notice: All photos on Misty Acres  website are taken by Denise Orr or The Banner.  Please contact Denise Orr for prints of photos or the right and approval to use photos for

any type of publication.  7/1/09 

We look forward to

  hearing from you.  

  Visitors always

      welcome.

HONORED TO BE THE BREEDER OF THE "BEST HEADED EWE" AT NAILE 3 YRS IN A ROW

Thank you for visiting our website !!  Updates Frequently! Last update:   JUNE 17, 2015

SEE OUR 2015 NATIONAL CHEVIOT SALE ENTRIES ON OUR SALES PAGE.

SEE THE RESULTS OF OUR FIRST ONLINE SALE  ON OUR ONLINE SALE PAGE

OUR 2015 OHIO SHOWCASE SALE RESULTS ON OUR SALES PAGE. WATCH FOR  OUR FUTURE SALES.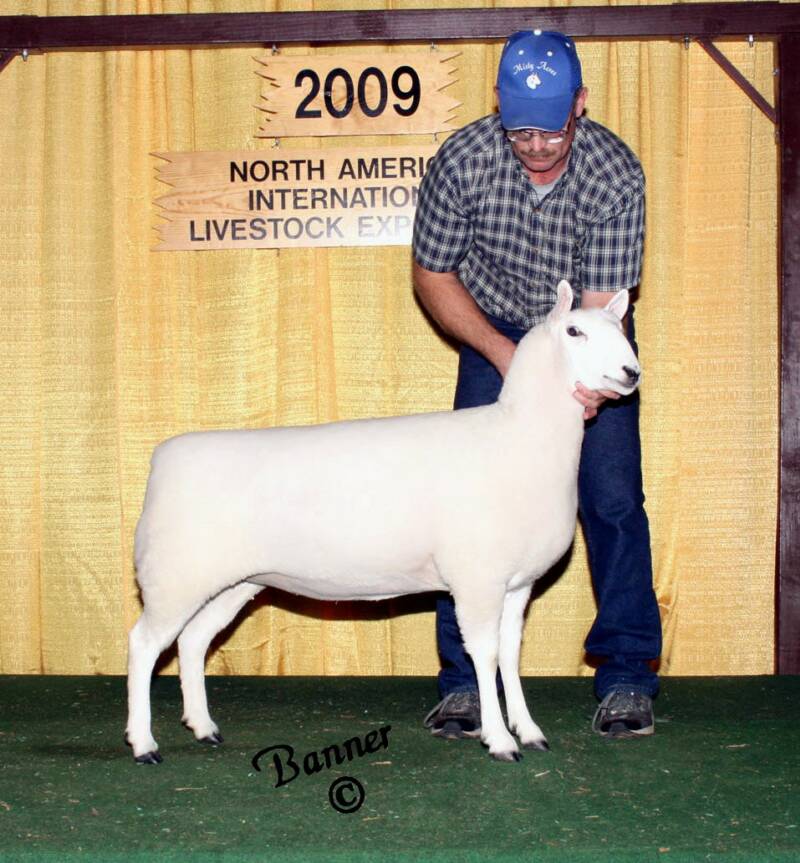 Misty Acres is located in Western Pennsylvania.  Since 1992, our goal has

been to raise and sell quality Border Cheviots.  Our flock is built on a quality ewe base.  Individuals with top pedigrees,

great production records, and growth records.  The ewes and rams

demonstrate good breed character,  are structurally sound and thick, and have

good dispositions.

CURRENTLY

80 % OF OUR BROOD EWES

TEST RR

AND 20 % TEST QR AT CODON 171.

ALL OF OUR RAMS ARE  RR.

We believe this has enabled

us to help other breeders enhance their flocks

with some highly functional sheep that

perform well in the show ring and then go

on to be productive brood ewes.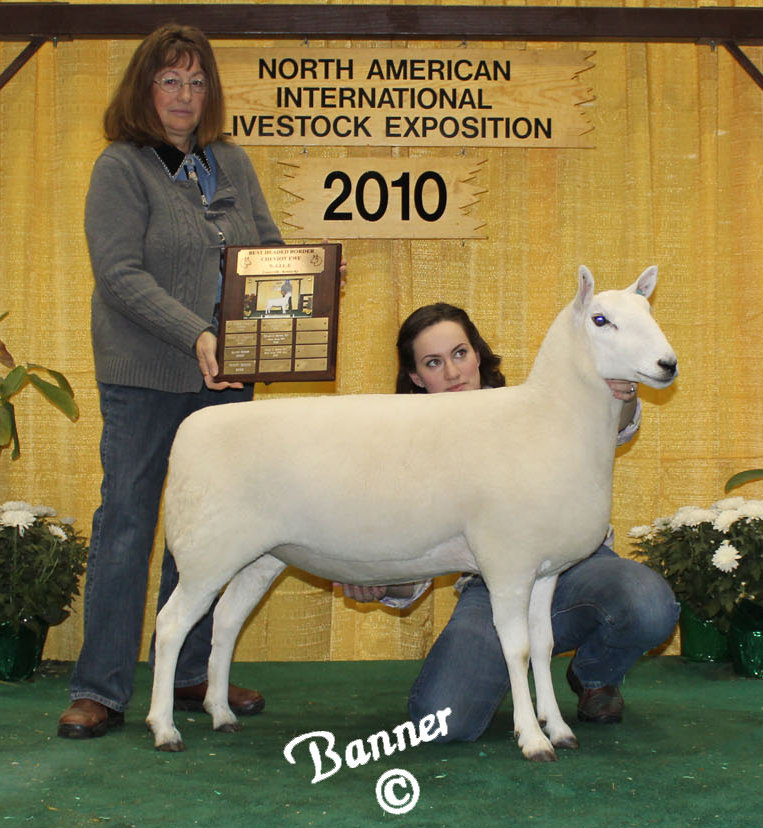 Misty Acres 1096 RR "NINA"

BEST HEADED 2009 NAILE AND

2009 AND 2010 OHIO STATE FAIR

"NINA" IS STILL IN OUR FLOCK TODAY

CHAMPION EWE

AT 2014 OHIO STATE FAIR

1st place flock and Premier Exhibitor Award

2013 Ohio State Fair

WE WOULD LIKE TO TAKE THIS OPPORTUNITY TO SAY

THANK YOU TO EVERYONE THAT HAS HAD ANY PART IN OUR SUCCESS.  FROM THE PRODUCERS THAT SOLD US GREAT STOCK . .  TO OUR BUYERS . .  TO ALL THAT HELPED US IN THE SHOW RING . . TO ALL THOSE THAT JUST CAME TO WATCH AND OFFER SUPPORT. .  TO THOSE THAT OFFERED US HELP

AND ADVISE . .  TO GOD FOR SHOWING US THE PATH TO TAKE.


"TRAIL BLAZER "  MISTY ACRES 1275    RR

Born:  January, 2014

1ST PLACE INTERMEDIATE RAM LAMB

A MISTY ACRES "SURE WIN" AND "ROXIE" SON

" STAR FIRE "  J WOODS 1944 RR

"STAR FIRE" IS A MISTY ACRES

"JIMMER" DAUGHTER AND A "SPARKLE"

GRAND DAUGHTER

CHAMPION RAM

AT 2014 OHIO STATE FAIR

PREMIER EXHIBITOR AWARD AND 1ST PLACE FLOCK AT 2014 OHIO STATE FAIR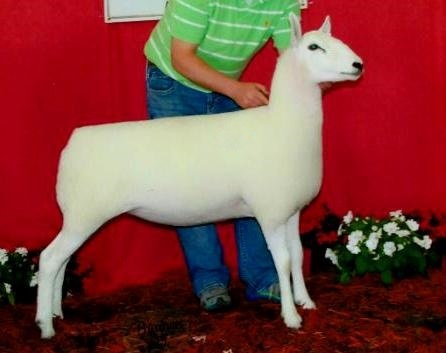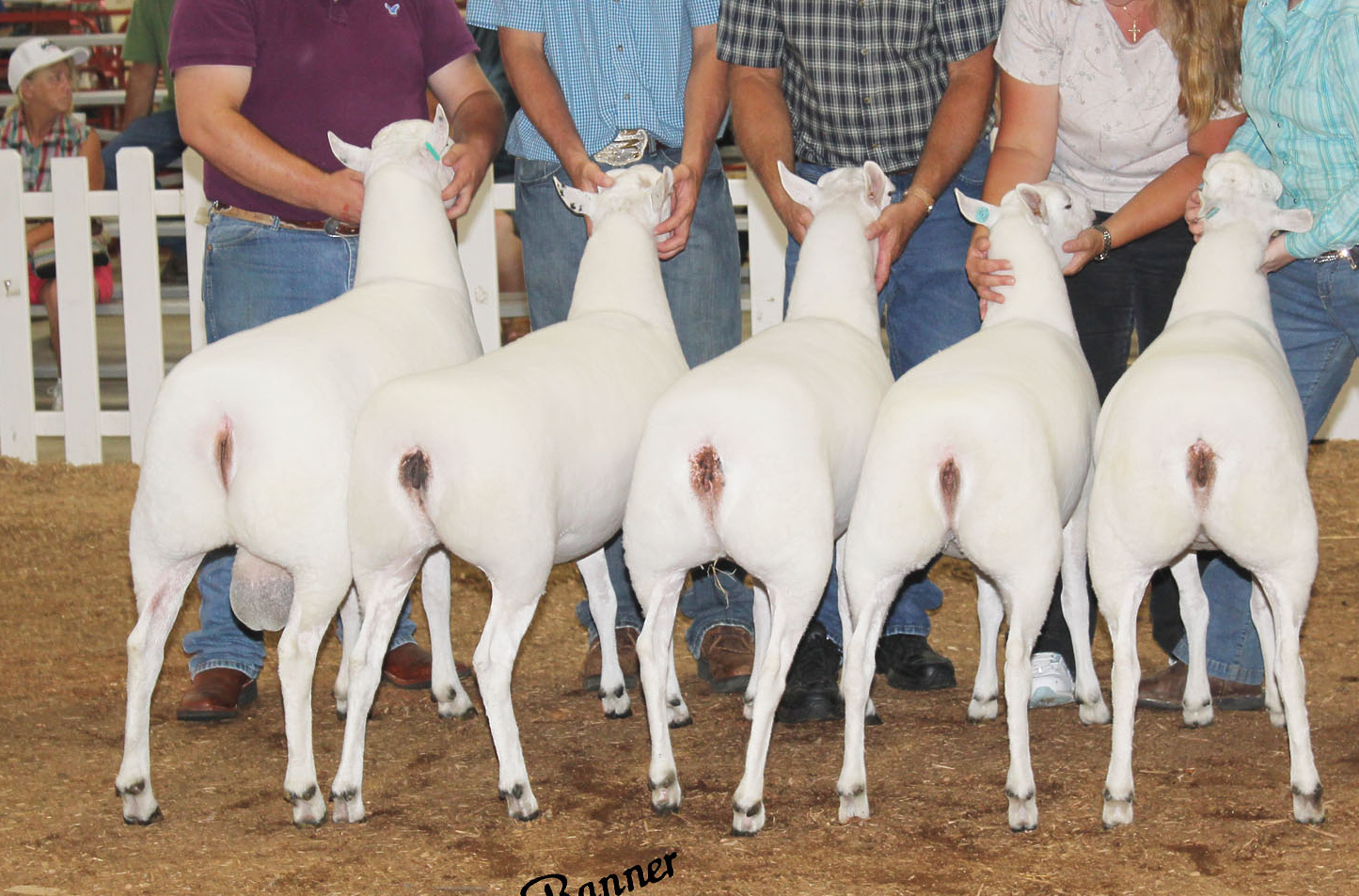 1ST PLACE FLOCK 2011 OHIO STATE FAIR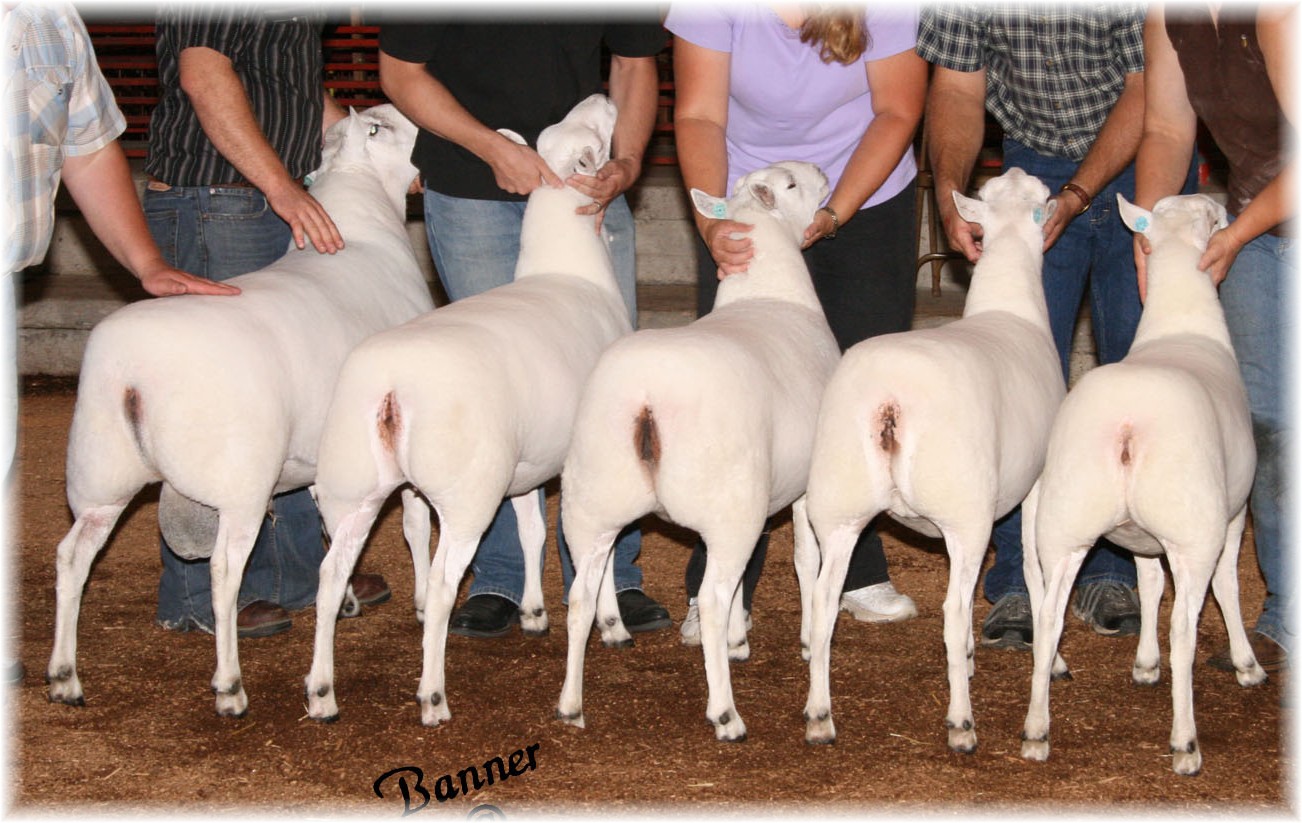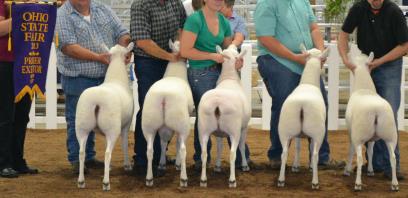 2nd PLACE FLOCK 2010 OHIO STATE FAIR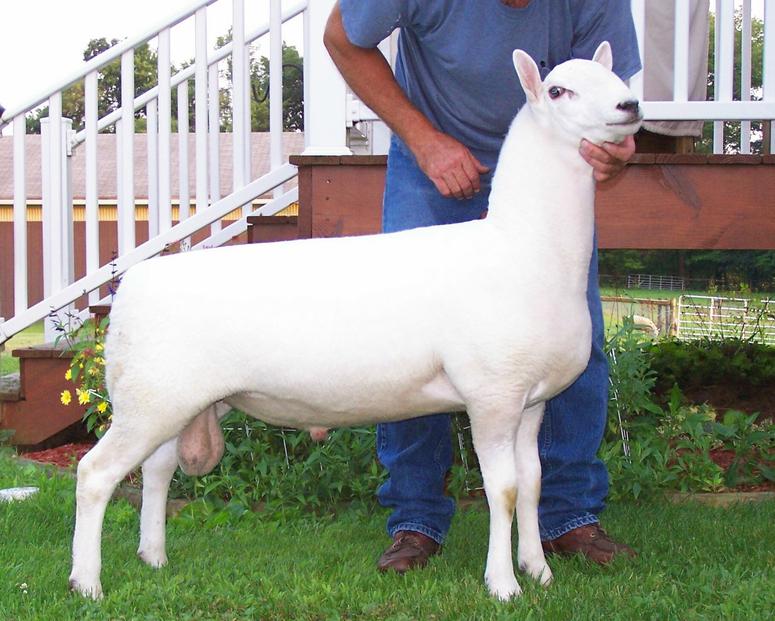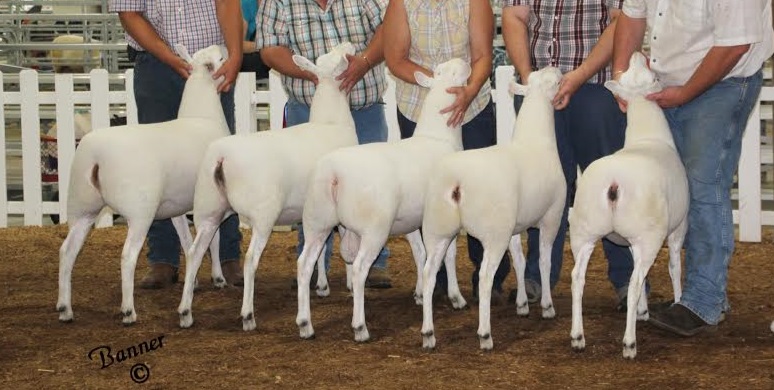 FROM LEFT TO RIGHT - 

SHASTA , STAR FIRE, TRAIL BLAZER, TINA,

AND TAFFY

SEE MORE PHOTOS AND RESULTS

ON OUR SHOW PAGE

Misty Acres 1102 "Amber"

2009 BEST HEADED EWE

PURCHASED AND SHOWN BY

ANNA CHAREST

ALL LAMBS WE ARE OFFERING FOR SALE FROM OUR FALL LAMB CROP WILL BE IN THIS SALE EXCEPT ONE,  WHICH WILL BE OFFERED AT OHIO

SHOWCASE SALES TO CONTINUE OUR SUPPORT IN THE CHEVIOT EWE LAMB FUTURITY.

LAMBS OFFERED WILL BE SIRED BY EITHER MISTY ACRES "SURE WIN",

J WOODS "LEGACY",

OR MISTY ACRES "RROYALTY".

SEE ALL SIRES PHOTOS AND INFORMATION ON OUR RAM PAGE.

CLICK ON ONLINE SALE ICON FOR MORE INFORMATION ON OUR LAMBS.

WE WILL OFFER DELIVERY TO EATON, OH IN MAY AND SPRINGFIELD, IL IN JUNE.

WILL BE SOLD AT

2015 NATIONAL CHEVIOT SALE. SEE SALES PAGE FOR DETAILS