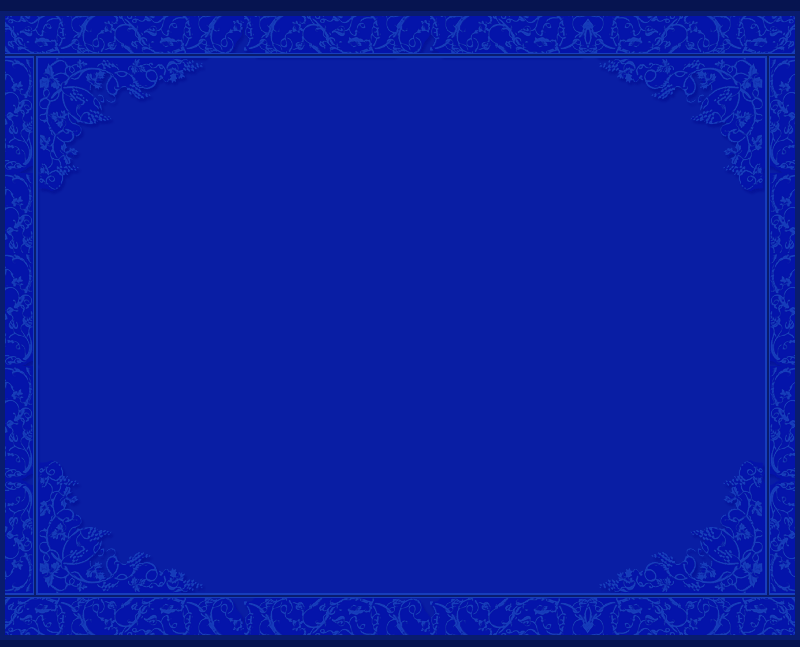 Chuck and Denise Orr

262 S. Foster Rd., Jackson Center, PA  16133

Telephone:  814-786-7018      Email:  mistyacrescheviots@gmail.com

Notice: All photos on Misty Acres  website are taken by Denise Orr or The Banner.  Please contact Denise Orr for prints of photos or the right and approval to use photos for any type of publication.   7/1/09 

RECEIVING CHAMPION EWE HONORS AT 2012 NAILE JUNIOR SHOW WITH

"PRINCESS " Misty Acres 1157 RR twin

OUR BUYERS have now WON BEST HEADED EWE

*  2010 NAILE OPEN SHOW 

* BEST HEADED EWE  2008, 2009,  2010,

& 2011 OHIO STATE FAIR JUNIOR SHOW,

* BEST HEADED RAM 2010 OHIO STATE FAIR

OPEN SHOW.

MISTY ACRES EWES ARE  DOING GREAT FOR OUR BUYERS IN THE CHEVIOT EWE FUTURITIES.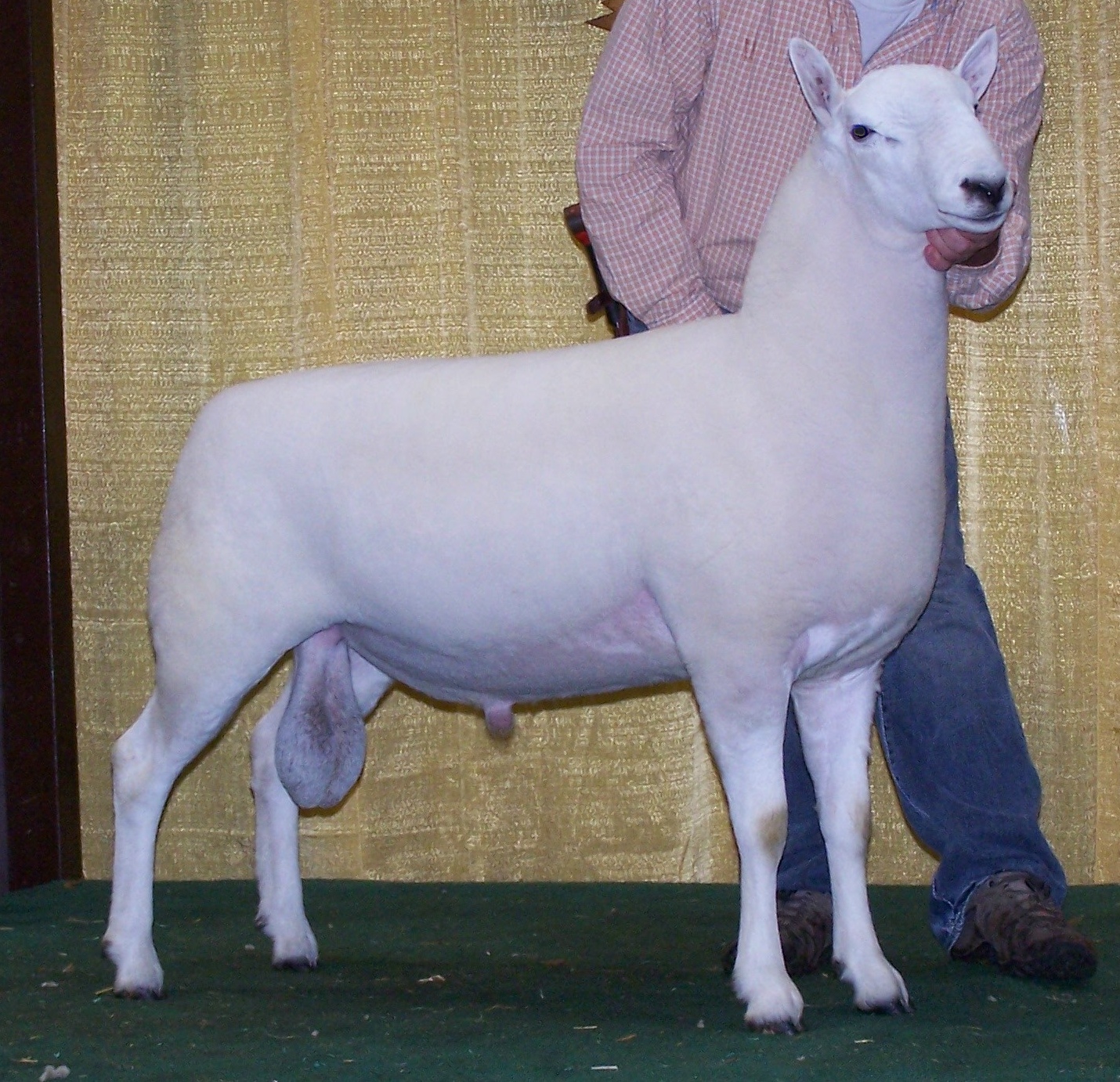 Photo BY DENISE ORR 12 MTHS OF AGE

JESSICA WOODS -

DUSTY RINCKER, IL

MISTY ACRES 1150 RR" JIMMER "

CHAMPION RAM 2011 IL STATE FAIR

RES CHAMP RAM 2011 KY STATE FAIR

AND 2011 NAILE JR SHOW

SR CHAMPION RAM 2011 NAILE OPEN SHOW

CHAMPION RAM 2011 KEYSTONE INTL. LIVESTOCK EXPO AND LAWRENCE CO FAIR

3rd FALL RAM

2011 NAILE OPEN  and

2011 NAILE JR SHOWS

DIAMOND C FARM -

CLYDE FAMILY, PA 

Mission Statement: Our goal at Misty Acres is to produce Cheviots that do well not only for us,

but for our buyers as well.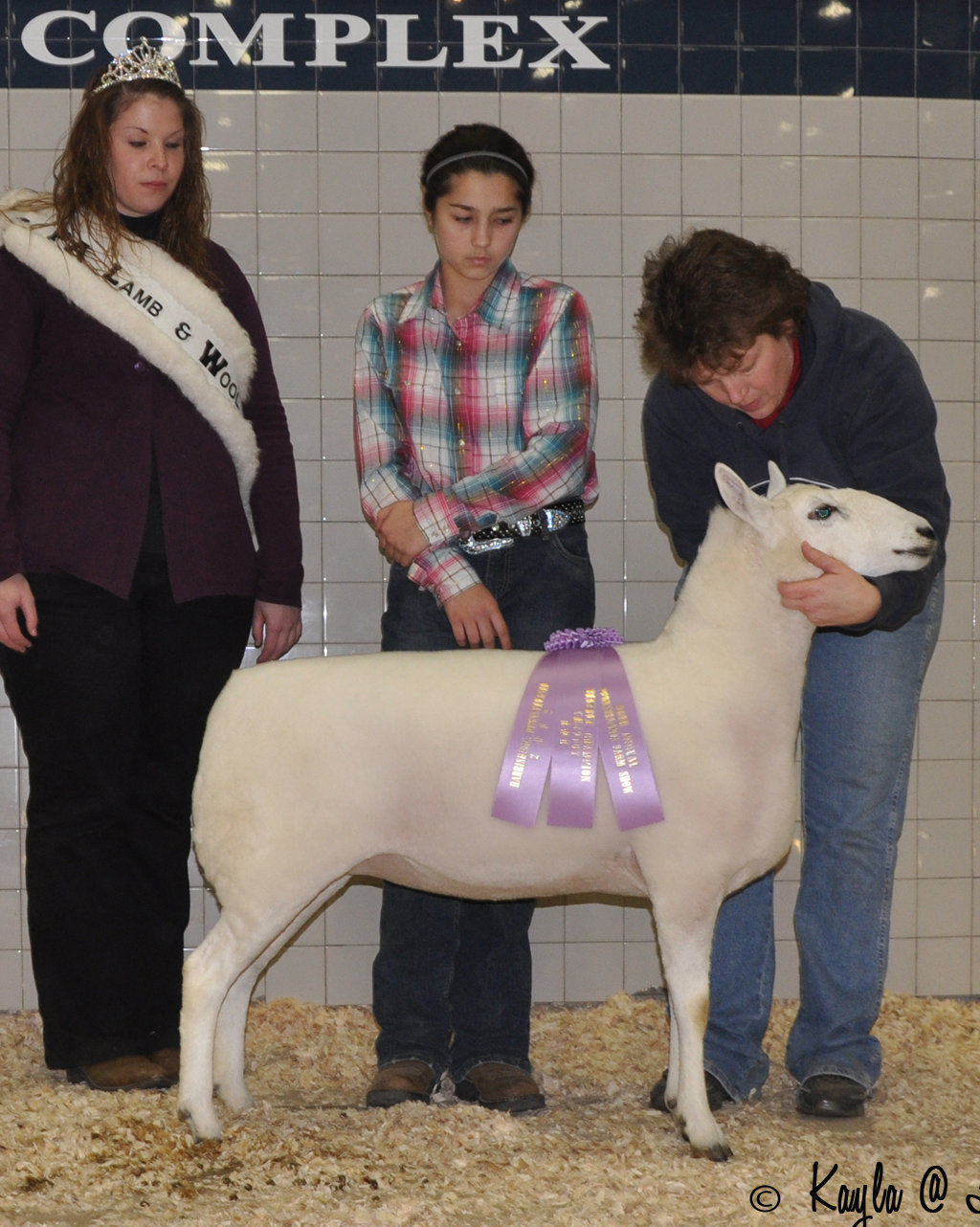 MISTY ACRES 1151 " Tessa  "

RESERVE CHAMPION

EWE

2012 PA FARM SHOW

IN THE OPEN SHOW DIVISION

Note:  Triplet sister to Misty Acres 1150 " Jimmer " . 

Photo is near bottom left.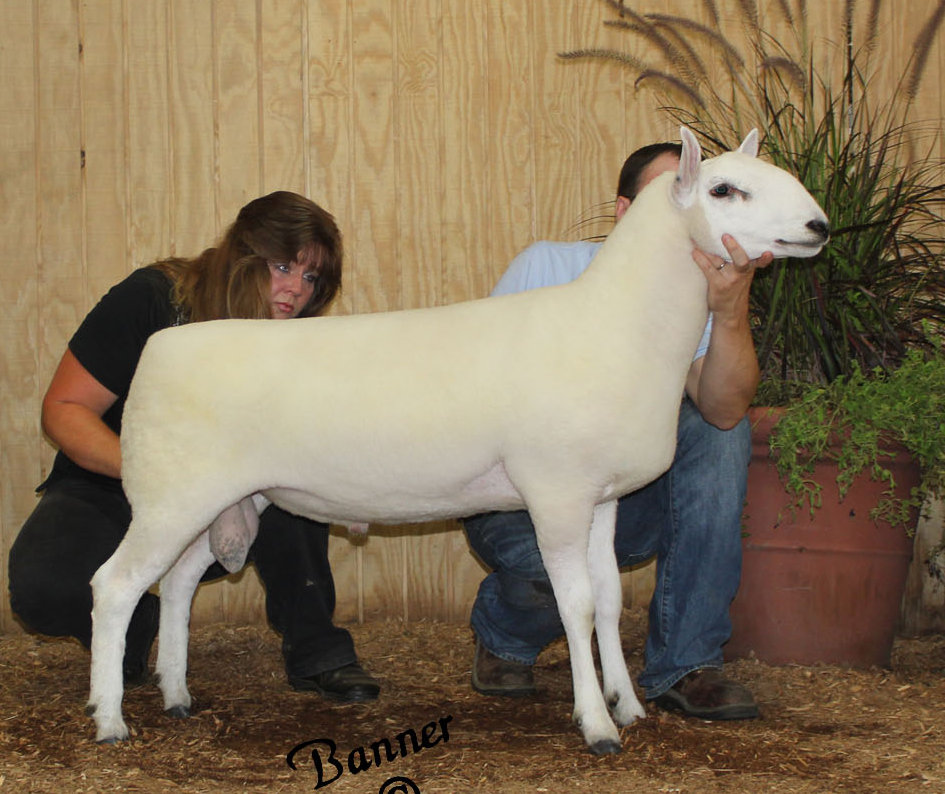 1ST PLACE SENIOR RAM LAMB

2012 OHIO STATE FAIR AND HE WAS A

BEST HEADED CONTENDER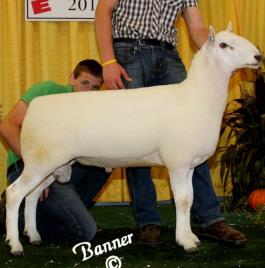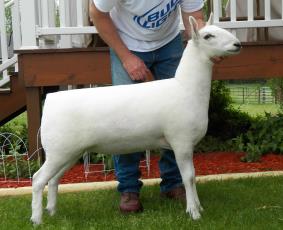 News Flash:

RESERVE CHAMPION

2012 Minnesota State Fair

Thank you Greg Farris, WI

Rebel Moom Farm

AWARDS TO DATE:

CHAMPION RAM 2013 and 2012

NEW YORK OPEN AND YOUTH SHOW

CHAMPION RAM BIG E YOUTH SHOW

RESERVE CHAMPION RAM

HONORS AT THE

2012 NORTH EAST YOUTH SHOW

WATCH FOR CHRIS AT THE 2012 NAILE

"HOSS"  

Misty Acres 1186 RR

Purchased off the farm

CHECK BACK

SOON FOR THE

NEXT BUYERS SUCCESS PHOTO

AND STORY!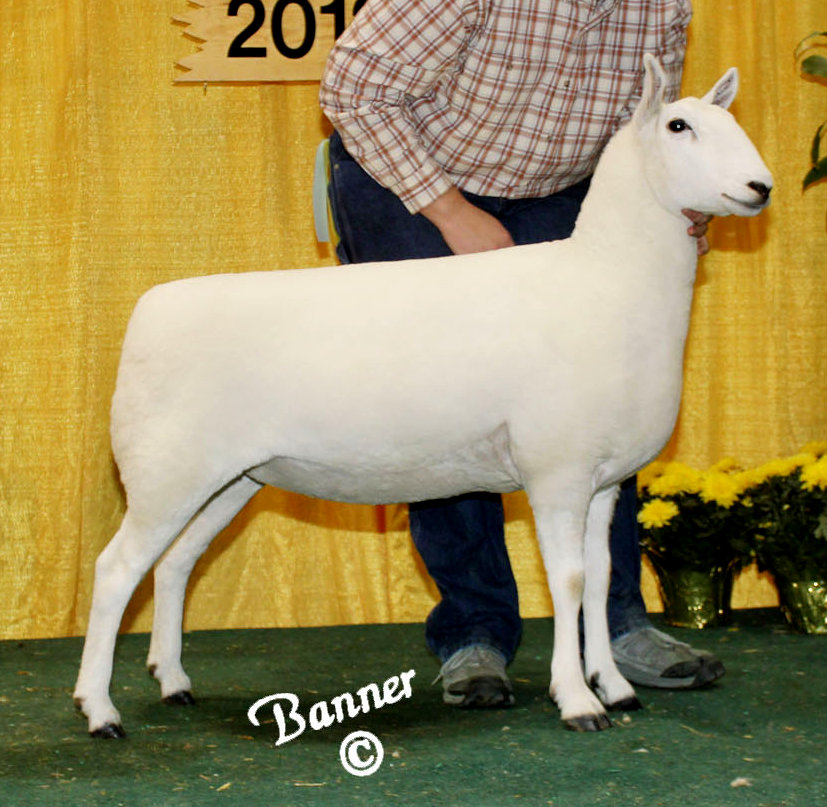 "SWEET PEA"   Misty Acres 1230 RR

ERDENHEIM FARM, PA

PHIL MCMAHON MANAGER

  Misty Acres 1232  RR

DOB  9/27/12 Tw

1ST PLACE YEARLING FUTURITY IN 2012

Princess  was Purchased at the

2011 Ohio Cheviot Showcase Sale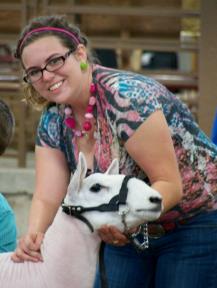 WELCOME

BACK TO THE

SHOW RING

JENNA AND ON

YOUR GREAT STRIDES IN

YOUR RECOVERY !!!

PHOTO

8/2/13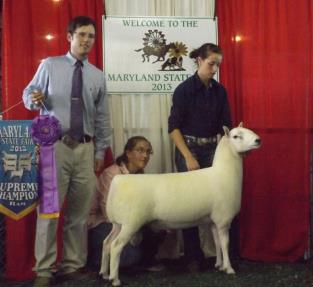 Misty Acres 1237 RR " MEEKO"

DOB:  9-23-12 SG     RR at codon 171

SUPREME CHAMPION RAM 2013 MARYLAND STATE FAIR

NOW AT STUD FOR SUE TRAGLIA, CA

HIGH SELLING CHEVIOT AT

2013 OHIO CHEVIOT SHOWCASE

NOTE:  RESERVE  CHAMPION EWE AT 2013 OHIO YOUTH EXTRAVAGANZA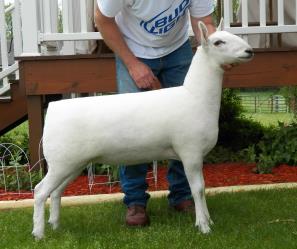 Misty Acres 1196 "WINNINGS"

SR EWE LAMB

Purchased at 2012 Ohio Cheviot Showcase Sale by GREG FARRIS /

DYLAN KLUG.